Safeguarding
Americans'
retirement security
The Pension Protection Act of 2006 was a giant leap forward for retirement savers. But Custodia Financial founder and CEO Tod Ruble noticed something important was missing: a failsafe for people with outstanding retirement plan loans.
If borrowers lose their jobs—through no fault of their own—they risk defaulting on their loans and losing their retirement savings progress. This key insight was Tod's inspiration for founding Custodia Financial and creating retirement loan protection, an automated, measurable financial wellness program that helps prevent retirement plan loan defaults.
Strategic Advisory Council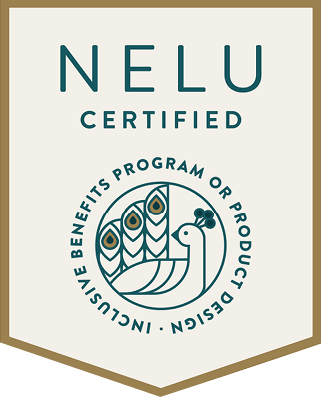 We're dedicated to making a real social impact through our solution by improving retirement outcomes for all participants. As part of that commitment, we're an NELU diversity, equity, and inclusion (DEI) certified company and program.