Concerned about the number of loans in your 401(k) retirement plan? According to consulting firm AON Hewitt, what percentage of 401(k) plan participants had an outstanding loan at the end of last year?
A. 8%
B. 24%
C. 16%.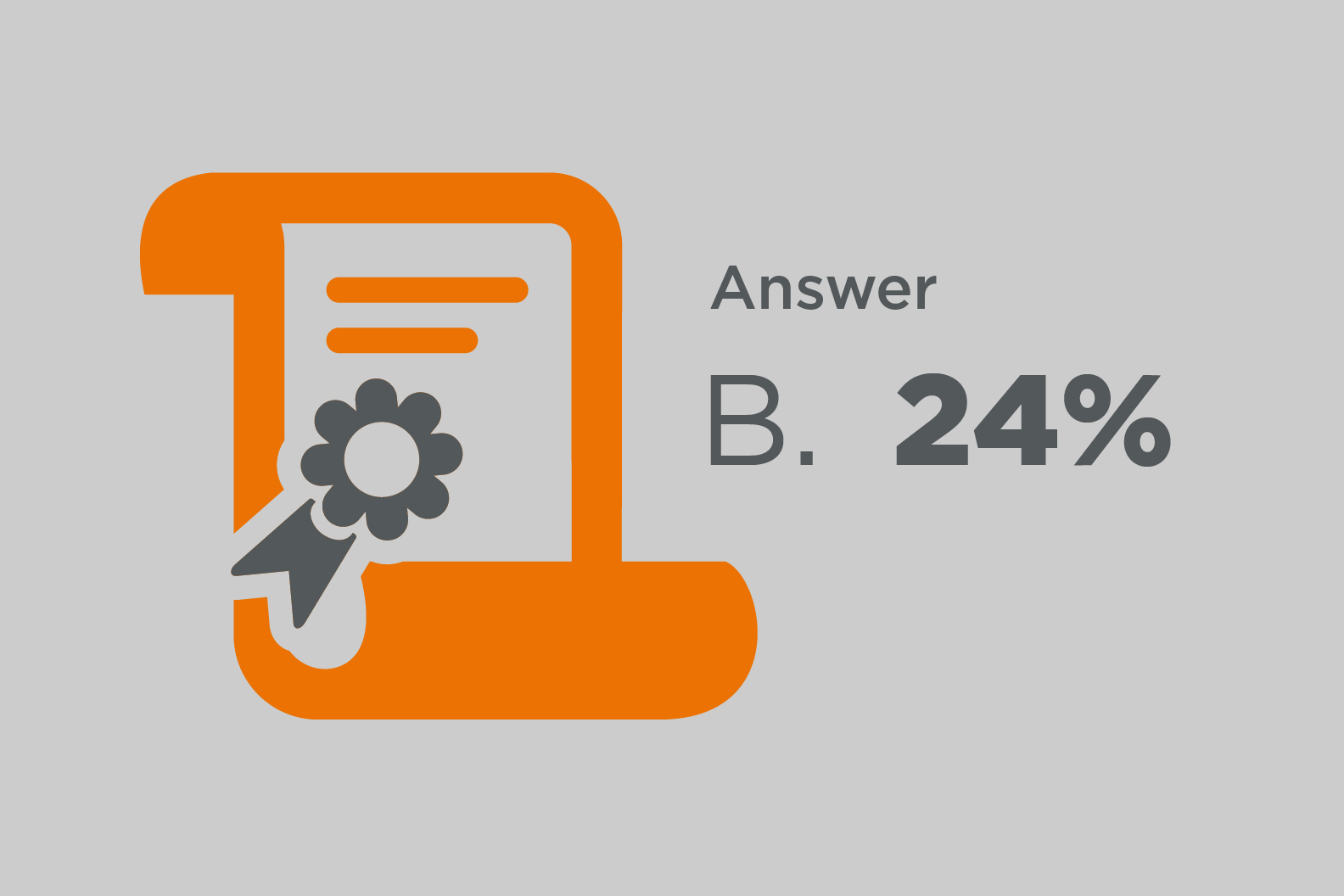 The correct answer is …
B. According to AON Hewitt, nearly one in four (24%) 401(k) investors had outstanding loans tied to their accounts at the end of last year, with an average loan balance of $9,225. "Nearly $1 of every $5 saved is now outstanding as a loan," said Rob Austin, the firm's director of retirement research.
Having a loan feature is a widely-acknowledged necessity, since access to loans encourages higher participation and contribution rates. It's not the loan feature or the number of loans that are the problem, it's how many are defaulting. Studies show a whopping 86% of employees default on their plan loans after losing their job.
The solution? Simple, self-funded loan insurance. 401(k) loan insurance such as Retirement Loan Eraser protects the loans, prevents loan defaults and helps improve employee financial wellness. RLE adds just a few dollars to an employee's loan repayment and is a smart way to make your loan program safer.
Contact us today to see how we can help improve your 401(k) loan program.