Keeping employees
on track for retirement
Plan sponsor and recordkeeper resources
You want employees to enjoy the retirement they deserve, but retirement loan defaults can derail their savings progress and increase financial strain. That's why we created retirement loan protection—an automated, low-cost solution to help prevent retirement loan defaults if employees lose their jobs, leave their jobs voluntarily, become disabled, or die.
How hard could loan defaults hit your plan?
We'll help you estimate the impact of involuntary loan defaults on your participants' retirement readiness.
Use our simple 3-step loan loss estimator to find out.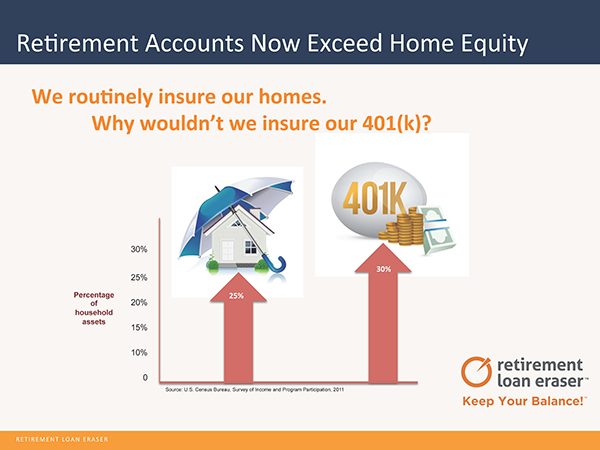 Americans need 401(k) loan insurance
We insure our homes, but what about our loans? 401(k) savings are rapidly becoming our most important asset, even greater than the equity in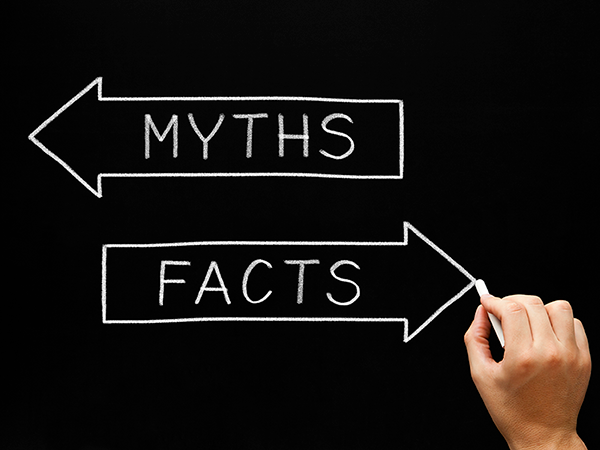 Myths and Facts About 401(k) Loans
Myth: 401(k) loans are the problem. Fact: Loan DEFAULTS upon job loss are the problem. Participants value loans, and may be more likely to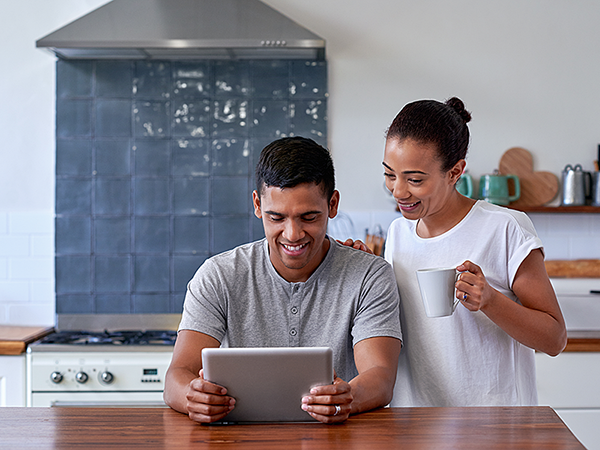 Is Financial Wellness Missing the Point?
Financial wellness is the latest retirement topic du jour, with numerous programs marketed and panelists devoting coveted time at industry conferences. What's not to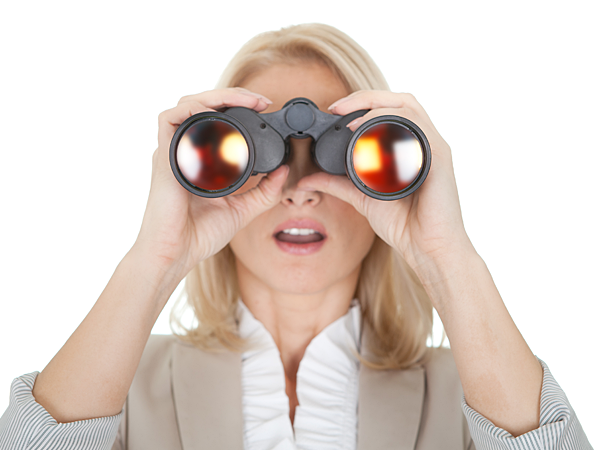 Alston & Bird: Future Shock – The Retirement Loan Default Crisis
Loan defaults are a serious problem in the 401(k) industry, one that is just becoming apparent as a leading cause of the retirement