Protecting your
retirement savings
Would you be able to repay your retirement plan loan if you lose or leave your job?
A study by Deloitte found that 86% of participants default on their retirement plan loans after leaving their jobs.1 As a result of these loan defaults, borrowers ages 55 to 64 lose an average of $195,000 in retirement security.2 That could be a lot of money.
With retirement loan protection, you have the support you need to pay your loan back—even if you lose your job. That means less financial stress and more confidence in your future.
1 SOURCE: 2018, Deloitte, "Loan Leakage"
2 SOURCE: 2022, EBRI, "The Impact of Adding an Automatically Enrolled Loan Protection Program to 401(k) Plans"
If you are laid off, Custodia takes over your loan payments while you search for a new job. If you choose to change jobs, you can continue making payments to Custodia. And if you pass away or become disabled, Custodia will restore your retirement plan account in full.
Are you protected? Find out below.
Fortunately, plan sponsors are protecting employees like you by adding retirement loan protection to their plans.
If your plan offers retirement loan protection,
contact us
if you have any questions.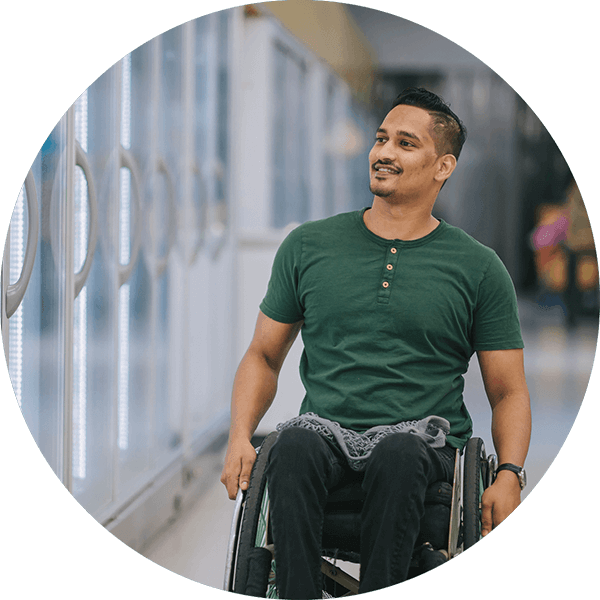 Learn more about 401(k) loans