It's clear that financial wellness is on the minds of many employers and employee benefits decision makers. According to a recent survey, what percentage of employers have expressed concern about their employees' financial wellbeing?
A. 81%
B. 56%
C. 92%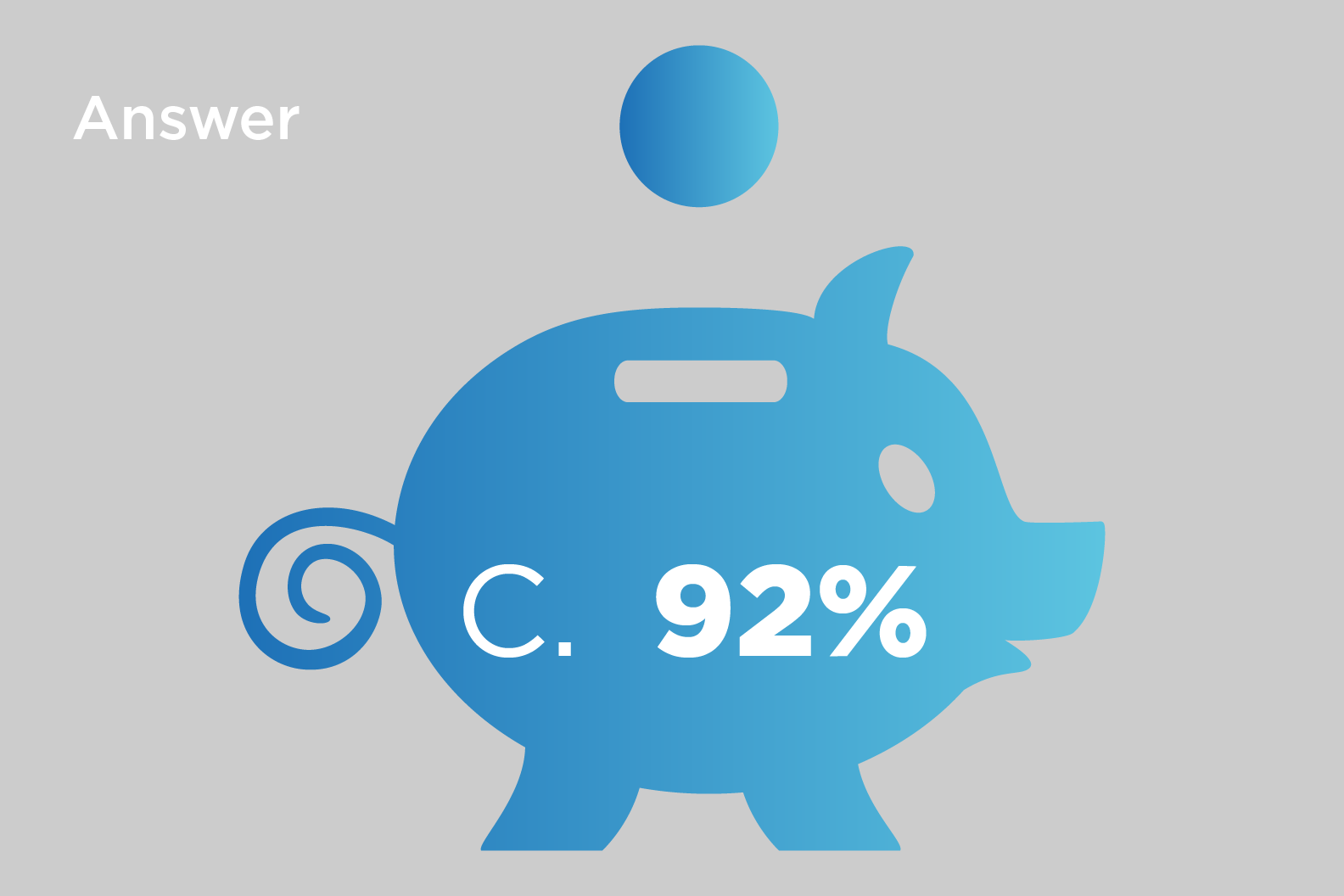 The correct answer is …
C.  According to the AON Hewitt 2017 Hot Topics in Retirement and Financial Wellbeing Survey, 92% of employers surveyed stated that they were concerned about employee financial wellbeing.
When participants face financial emergencies they often tap their retirement plan for funds, not realizing the future impact of their actions. When your employees are protected by Retirement Loan Eraser™ — a participant-paid, group insurance program that prevents 401(k) loan defaults in the event of involuntary job loss — they get to "keep their balance" and their retirement savings intact. Protected loans help employees improve their chances of financial wellness, while reducing a troublesome source of plan leakage for employers.
RLE is an effective financial wellness strategy because it solves for loan defaults before they happen. Contact us today to see how we can help improve employee financial wellbeing.